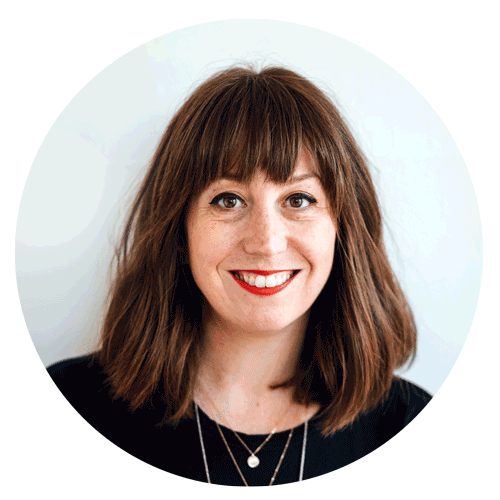 I am a longtime book publishing pro with both in-house and freelance experience. After years as a manuscript editor, I made the transition to design and illustration, working as an in-house 
cover and marketing designer and illustrator at indie publisher Chicago Review Press
. Designing covers and illustrating are my passions! 
I have a certificate in graphic design from the School of the Art Institute of Chicago, a master's in publishing from George Washington University, and a bachelor's in English from Western Michigan University.
Now a full-time freelance designer and illustrator, I am ready to make your dream project a reality. Please
contact me
for inquiries. You can view my CV 
here
.
*This website is a work in progress. Thanks for your patience while I update my work!*